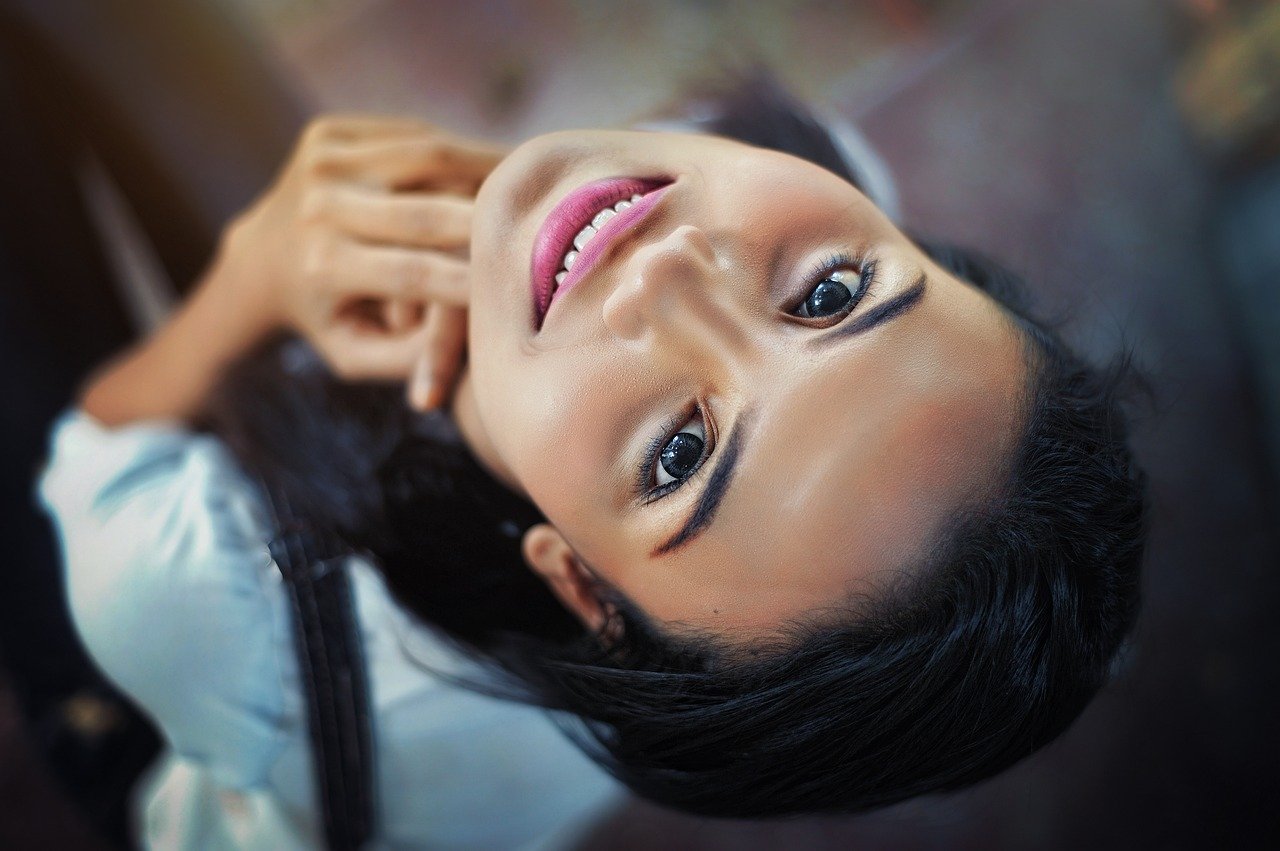 Wholesale Beauty | Available worldwide
Believe me,
if I look good, it's not an accident.
So many products! Customers asking for a specific brand that's hard to find? Looking for a better price on a popular brand?
CATEGORIES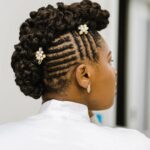 Hair Care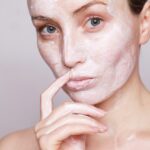 Skin Care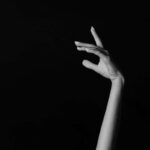 Nail Care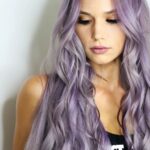 Hair Color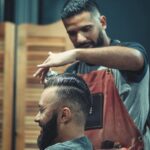 Professional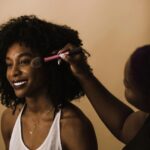 Makeup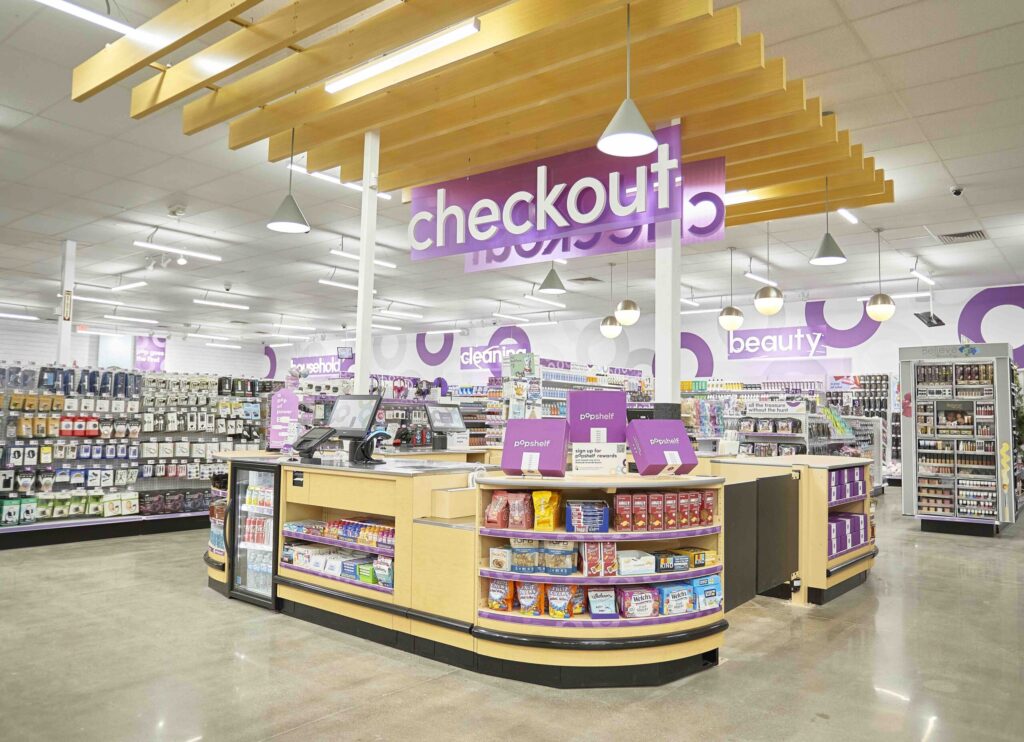 BRANDS
It's an
"add to cart"
kinda day.
Don't even get me started on our selection!
We have more than what's on this website. Just contact us and you'll see!